Donations to this ministry allow it to provide services, at no cost, to the unemployed and those in financial crisis. Postum Cafe is part of Happiness Ministry, a 501c3 non-profit organization.
IRON DEACON
Deacon Shane is a family counselor, hospice chaplain and business consultant. This is an independent ministry and not officially associated with an organized religious denomination. Shane is an Adventist member. This link https://postumcafe.com/seventh-day-adventist will provide some of his church background. As a pastoral counselor and deacon, Shane helps others help themselves. As iron sharpens iron, Shane is an iron deacon.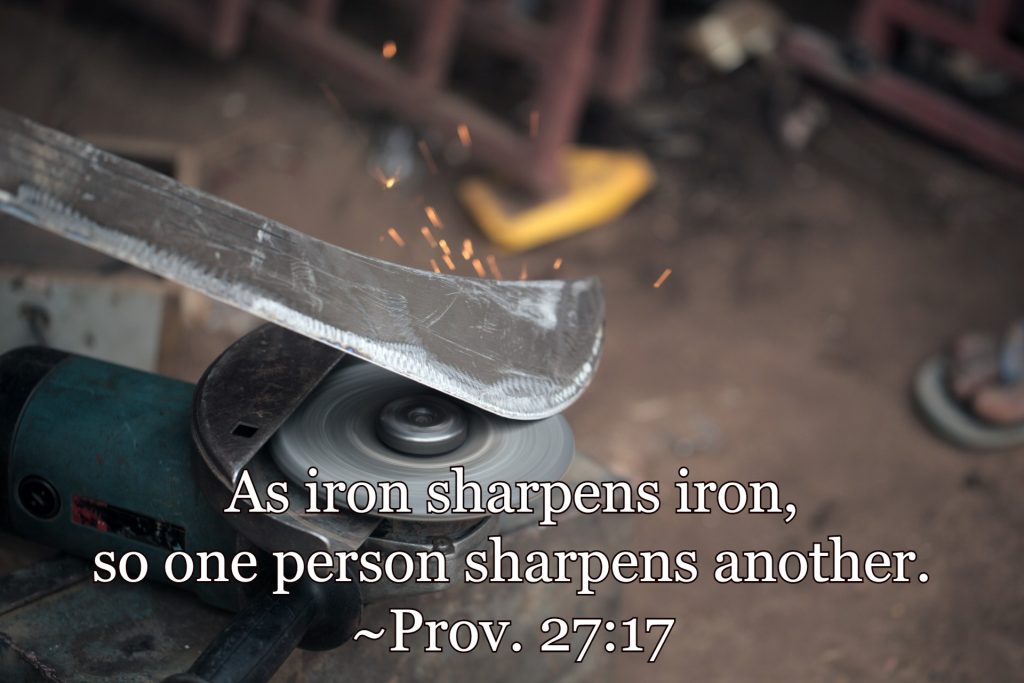 Shane's formal education prepared him to provide occupational therapy. This helps workers develop better work skills and find greater motivation in their vocation. He is a consultant for small businesses that do not have HR departments. This is pastoral counseling for Christian business owners. Shane is an ordained counselor and not licensed by a civil authority.
Shane Linder is an ordained deacon in the Seventh-day Adventist church. He is also a
pastoral, family counselor
, spiritual advisor and business consultant. He partners with specialized counselors on this site to help meet the psycho-spiritual needs of people experiencing difficult transitions in life and those looking for spiritual growth. He is the president of Happiness Ministry yet only one of a handful of counselors on this site. Check out our counselors listed on the menu item "Counseling".
Consultations are done for donations. A sliding scale of .1% of annual income is recommended. That calculates to $10 for every $10,000 of annual income. Thus it is suggested someone earning $45,000/year would donate $45/session. No one is turned away due to inability to pay. Those that are unemployed are not asked to donate. Donations are made through PayPal. The suggested donation for other counselors on this site is $60 although some also work with a sliding scale. Go to the FAQ menu item and read "Will health insurance pay for pastoral counseling?" for more information.
As a family therapist, Shane specializes in alcoholism, chemical dependency, co-dependency, parenting, divorce trauma and human sexuality. Working with single-parent families and step-families is part of the specialty area of parenting and divorce trauma. Contact Shane at his personal email: texastropics@hotmail.com
or here at Shane@postumcafe.com
Clients deserve to know the background and qualifications of therapists they work with. The buttons below provide information on Shane's formal education, books he has read and a description of services provided.
Shane's background is in business. He is a bivocational, pastoral counselor. There are five basic types of pastors. 1. The congregational pastor, 2. The evangelist, 3. The chaplain, 4. The worship pastor (music ministry) 5. The pastoral counselor.
Shane preaches as a guest pastor on topics related to family functioning from a Biblical perspective. Click on this link for more information.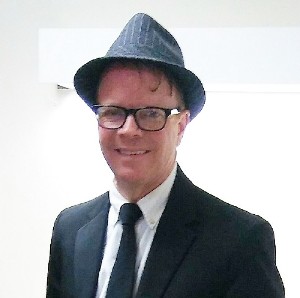 Shane has over 20 years experience working as a project manager. He has formal education in both business and psychology and has done extensive research in industrial/organizational psychology.
Shane has been active in a 12-Step recovery program for over 30 years which has included working in jails with prisoners. He has authored several books available on Amazon.com. Shane started Happiness Ministry on the Minnesota State University, Mankato campus in 1993. The ministry was under the supervision of the local Adventist pastor and funded by the local church. He served as a missionary in El Salvador and Mexico. He is an ordained deacon and certified Family Ministries leader in the Seventh-day Adventist church. He has also served as an elder, men's ministry director, Pathfinder director, Adventurers director, youth Sabbath school teacher, lay ministries director, and director of Adventist Recovery. He is ordained by the non-sectarian, Universal Life Church Ministries. This, in addition to his ordination as a deacon, legally classifies him as a pastoral counselor per the occupations code.
The Postum Cafe and Happiness Ministry are not an official part of the Seventh-day Adventist church. The members of this ministry are Seventh-day Adventist church members and support the organized church. This ministry is independent. The organized Seventh-day Adventist church does not endorse, nor oppose, this ministry.
Shane Linder is a member of the National Christian Counselors Association and the American Association of Christian Counselors.